BULL STREET CONSIGNMENTS FINE FURNISHINGS AND COLLECTIBLES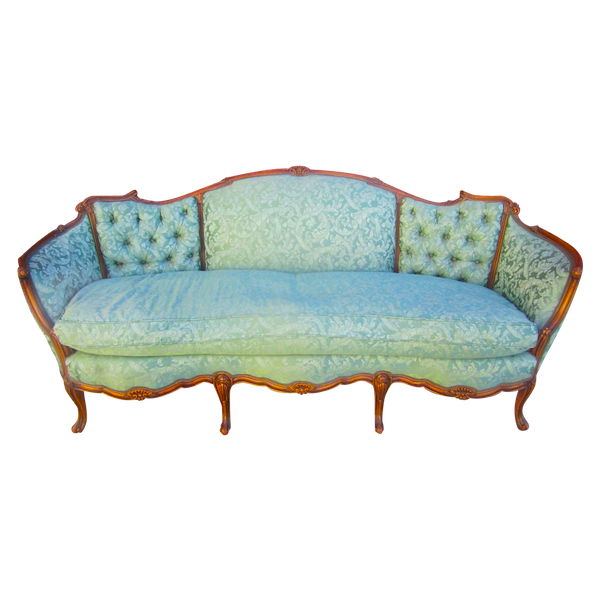 It is our goal to create a unique consignment store! We will feature quality antique and designer furnishings, home décor & collectibles, imported rugs and art.....We will be open to the public Thursday, Friday, Saturday and Monday from 10am to 3pm.

Our merchandise will come from local and regional consignors; and finer items from our home based estate sales. We will also feature re-purposed items....Taking old unwanted items and remaking them into something unique useful and artistic!



WE ACCEPT CONSIGMENTS
Rates are a 50/50 split



HOW WE WILL MARKET YOUR ITEMS CARRIED IN OUR STORE

• PHOTOS WILL BE LISTED ON OUR WEBSITE

• WILL WILL REGULARLY SEND EMAILS TO OUR 6000 CUSTOMER BASED APPRISING THEM OF OUR LATEST INVENTORY

• WEEKLY ESTATE SALES WILL BE LISTED ON AUCTIONZIP AND ESTATE SALES .COM AS WELL AS OTHER ONLINE SITES


HOURS
Thursday, Friday, Saturday and Monday from 10am to 3pm